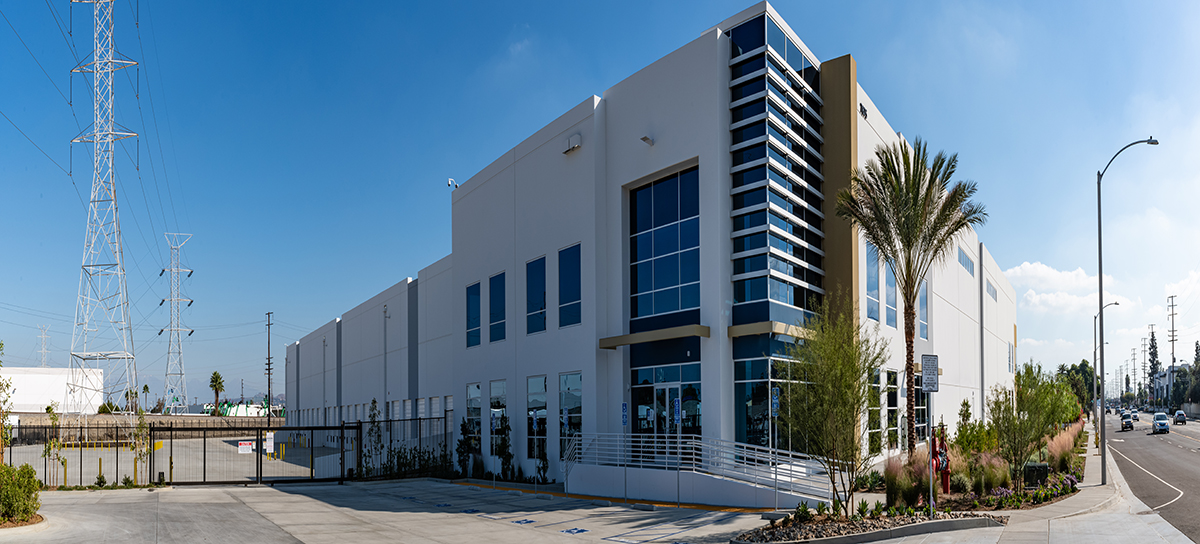 Community & Economic Development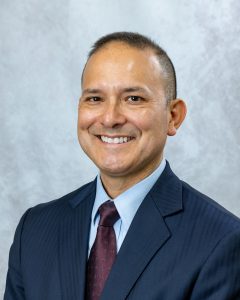 Alvie Betancourt
Director
Department of Community & Economic Development
6615 Passons Boulevard
Pico Rivera, CA 90660
(562) 801-4332
Hours of Operation
Monday – Thursday:
7:00 a.m. to 5:30 p.m.
About the Department
The Community and Economic Development Department (CEDD) is dedicated to providing the highest level of quality service to the residents and businesses of Pico Rivera. Responsible for well-planned development, ensuring safe construction practices, community preservation, and improvement, redevelopment, as well as a wide variety of housing and social service programs, we have committed the following to our community:
Valuing our customers by offering them exceptional service, honesty, integrity, and sound ethical judgment.

Excelling in our legal and moral responsibility to protect the health, safety, and welfare of the community we serve.

Exploring innovative ideas on how to further improve the development process as well as the dissemination of information to the public.
Private Development Projects